Remain True to the Original Aspiration and Keep the Mission Firmly in Mind|Party Branch of Duolun Technology goes to Nanhu Revolutionary Memorial Hall in Jiaxing to Develop Topic Education Activity
2019.06.30
On June 29, 2019, to celebrate the 98th Anniversary of the Founding of the Chinese Communist Party, and meanwhile, further strengthen the construction and enhance the combat effectiveness of Party branch, and appreciate the spiritual source of the Chinese revolution, the Party Branch of Duolun Technology went to Nanhu, Jiaxing to develop the education activity themed on "remaining true to the original aspiration and keeping the mission firmly in mind".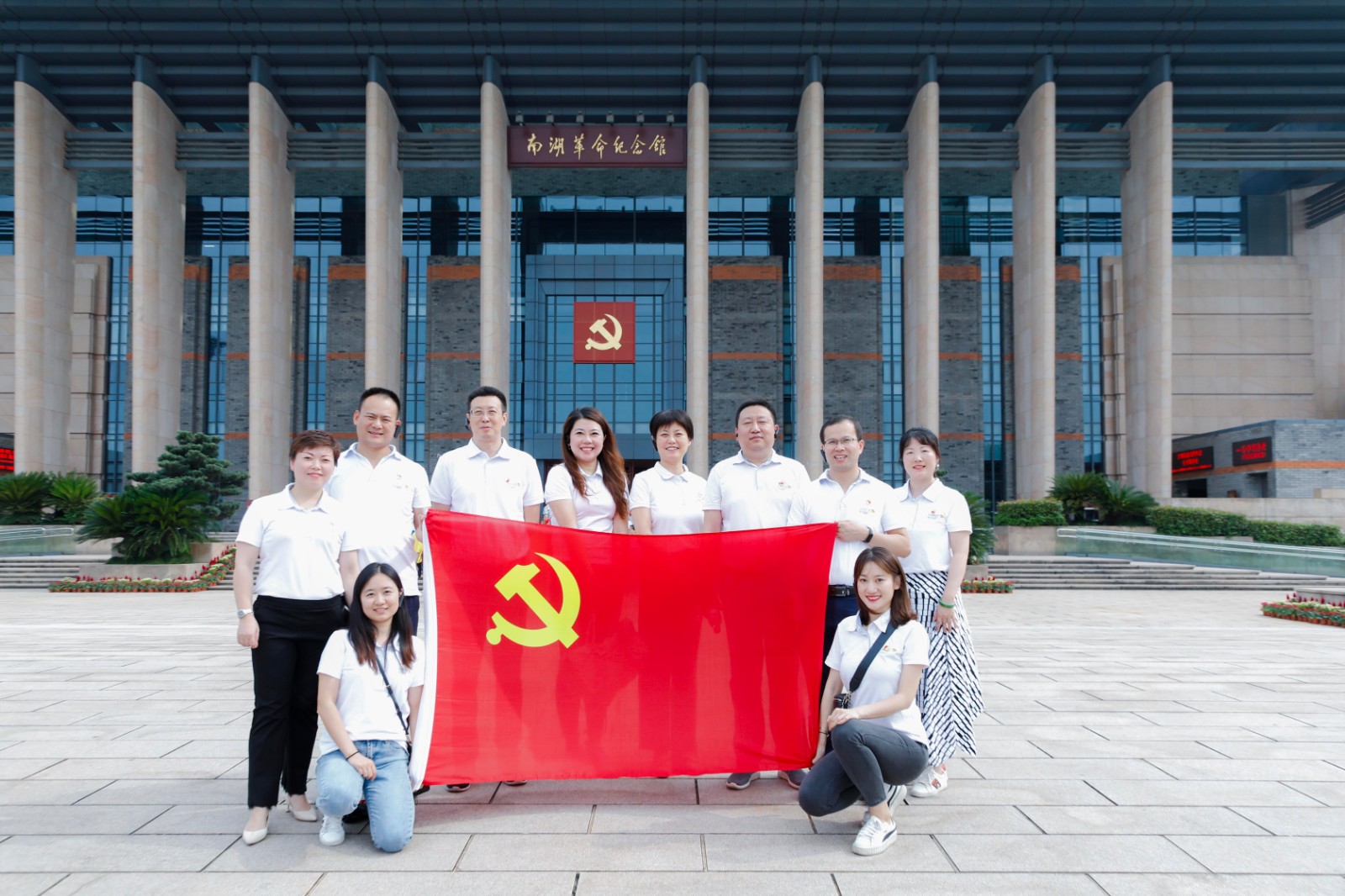 Nanhu Revolutionary Memorial Hall
Nanhu, Jiaxing, as the site of the first National Congress of the Communist Party of China (CPC), witnessed the naissance of the CPC, while Nanhu Revolutionary Memorial Hall shows us a magnificent historical picture scroll. From the Opium War in 1840 to the scene of destruction of opium by Lin Zexu at Humen, from the good story of the appointment between Chen Duxiu in the south and Li Dazhao in the north on the founding of the CPC to the retrospection on the course of the CPC building in different historical periods, the Memorial Hall displays a large number of photos, images, notes, and other historical materials, showing the majestic momentum of the Chinese revolution and the glorious course of the CPC.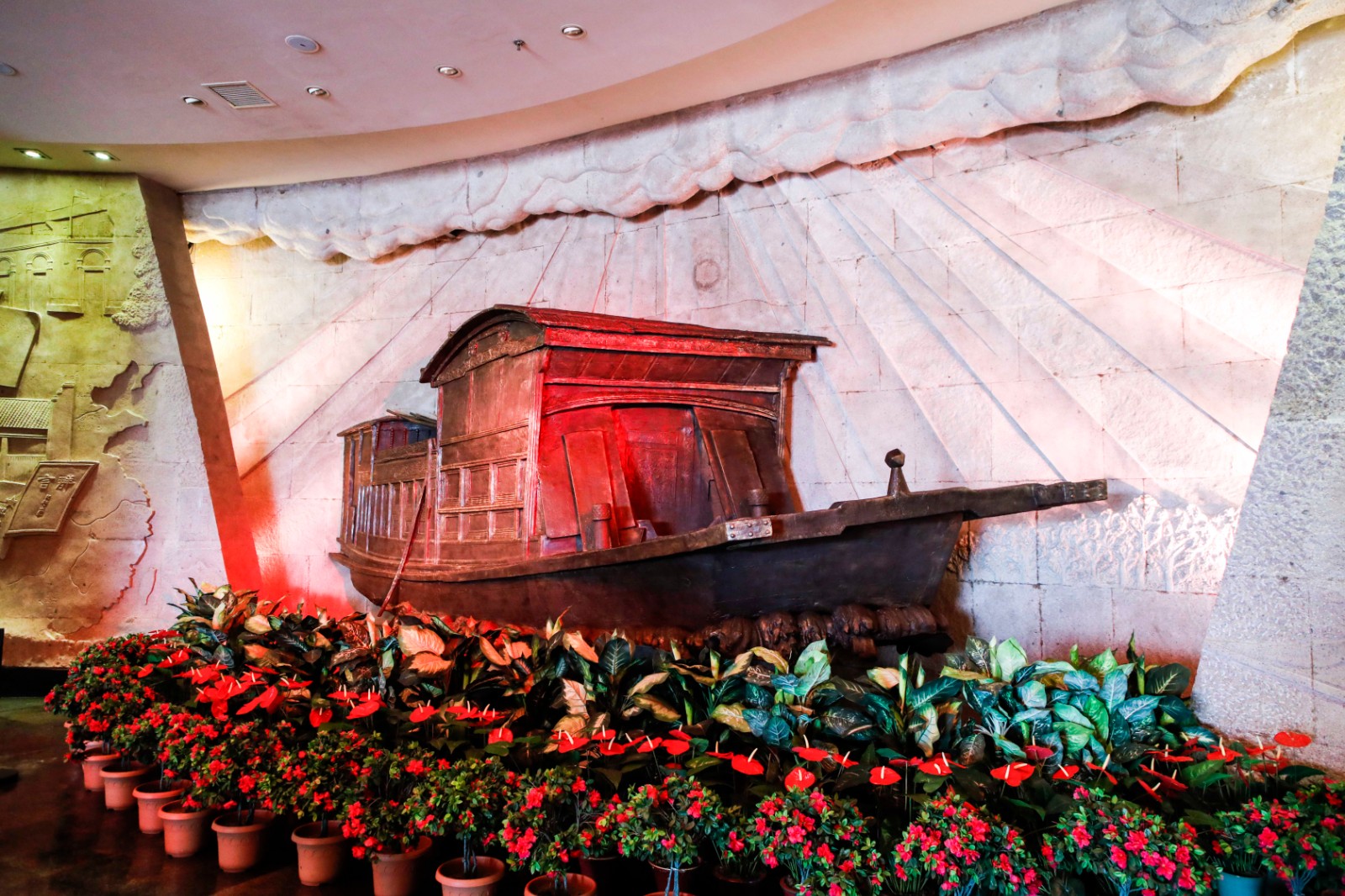 Red Boat of Revolution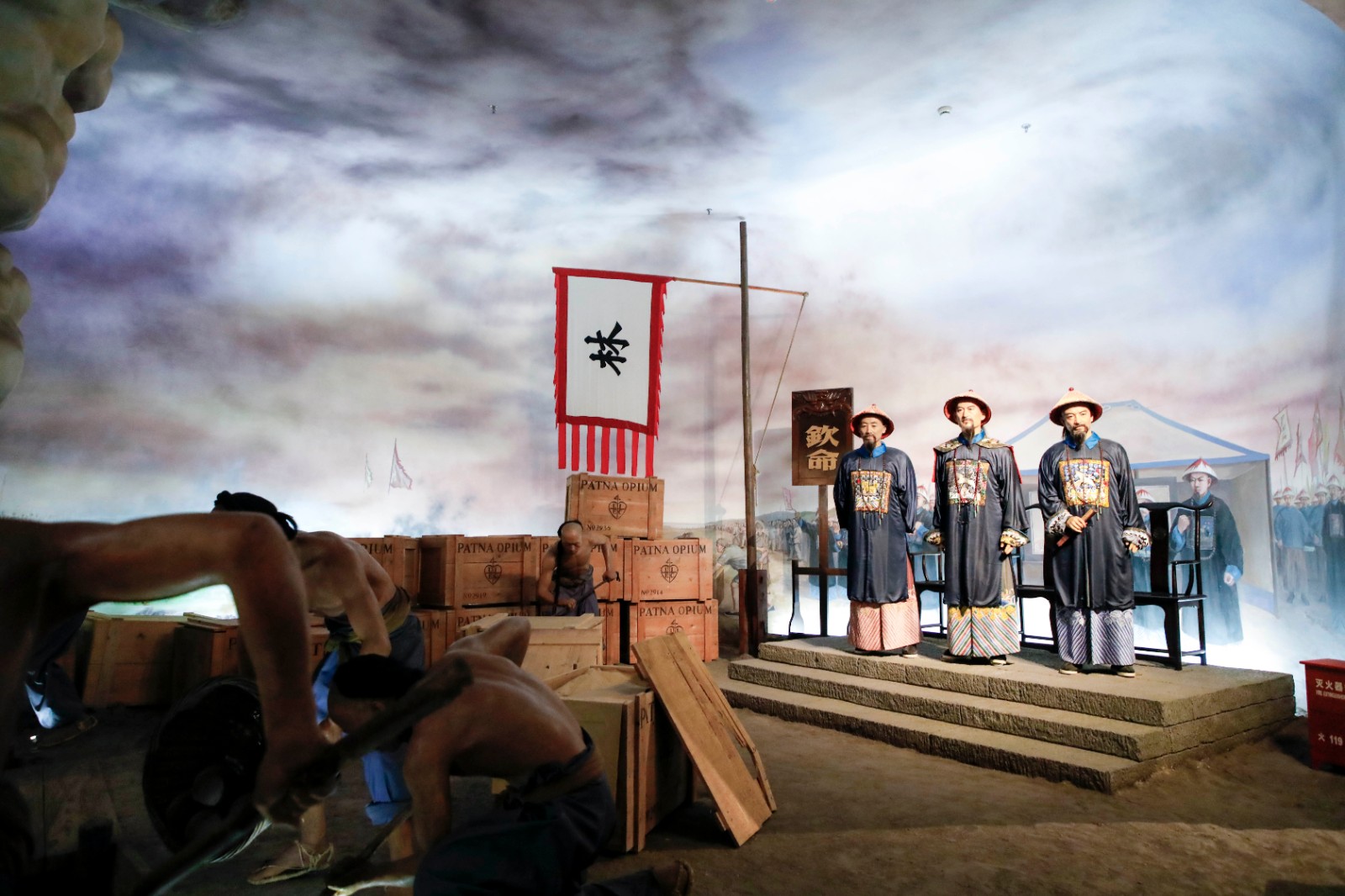 Destruction of opium at Humen
The Dawn of History
Stepping into the Nanhu Revolutionary Memorial Hall, under the guidance of the commentator, we saw the image photos and physical materials, thought of the revolutionary ancestors, and reviewed the history. In the Memorial Hall, there is the historical physical evidence proving the great efforts, sacrifices and contributions of generations of Chinese communists for the country's freedom and democracy, national progress and prosperity in different historical periods, and in the most urgent and dangerous times of Chinese nation.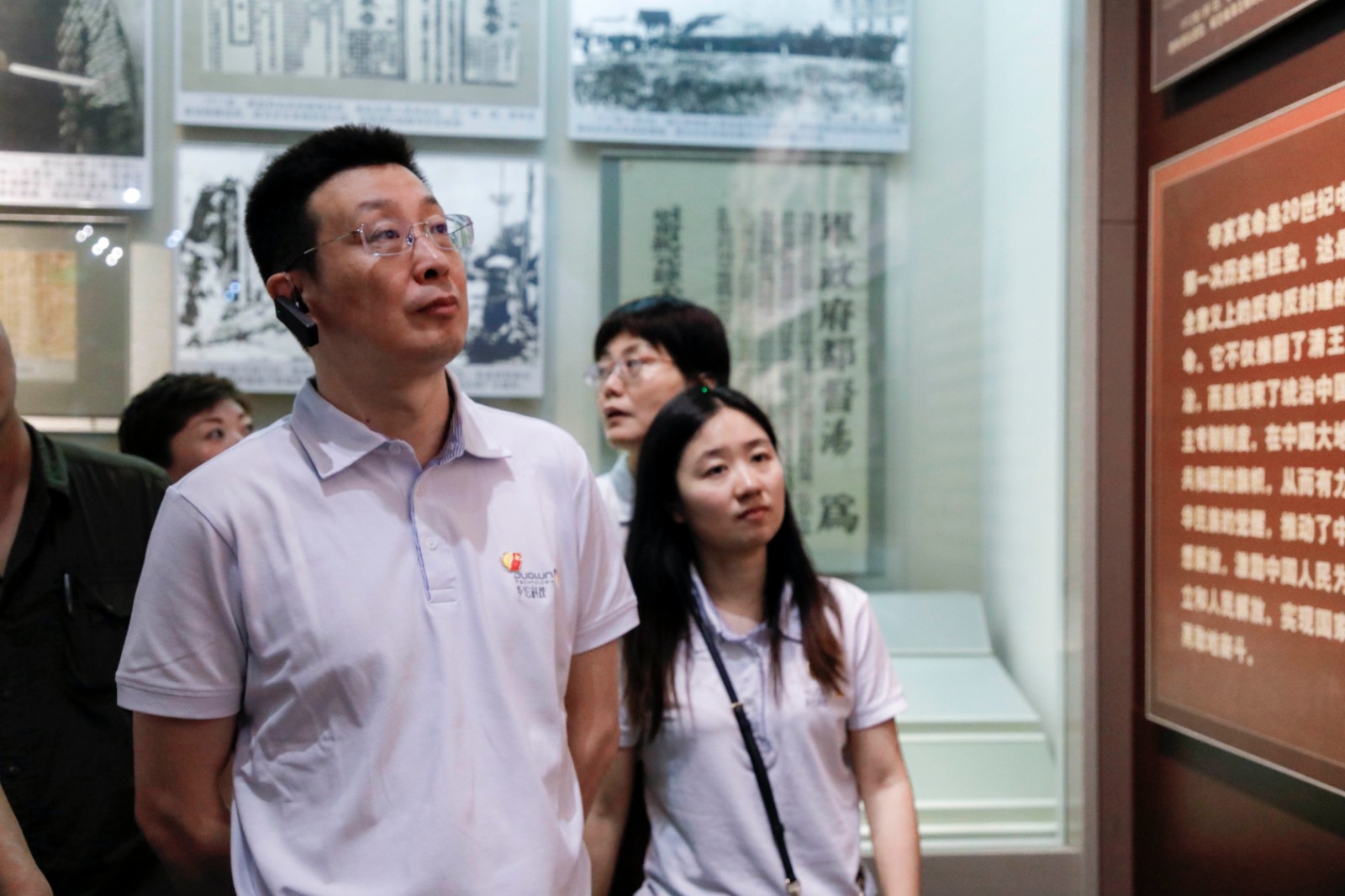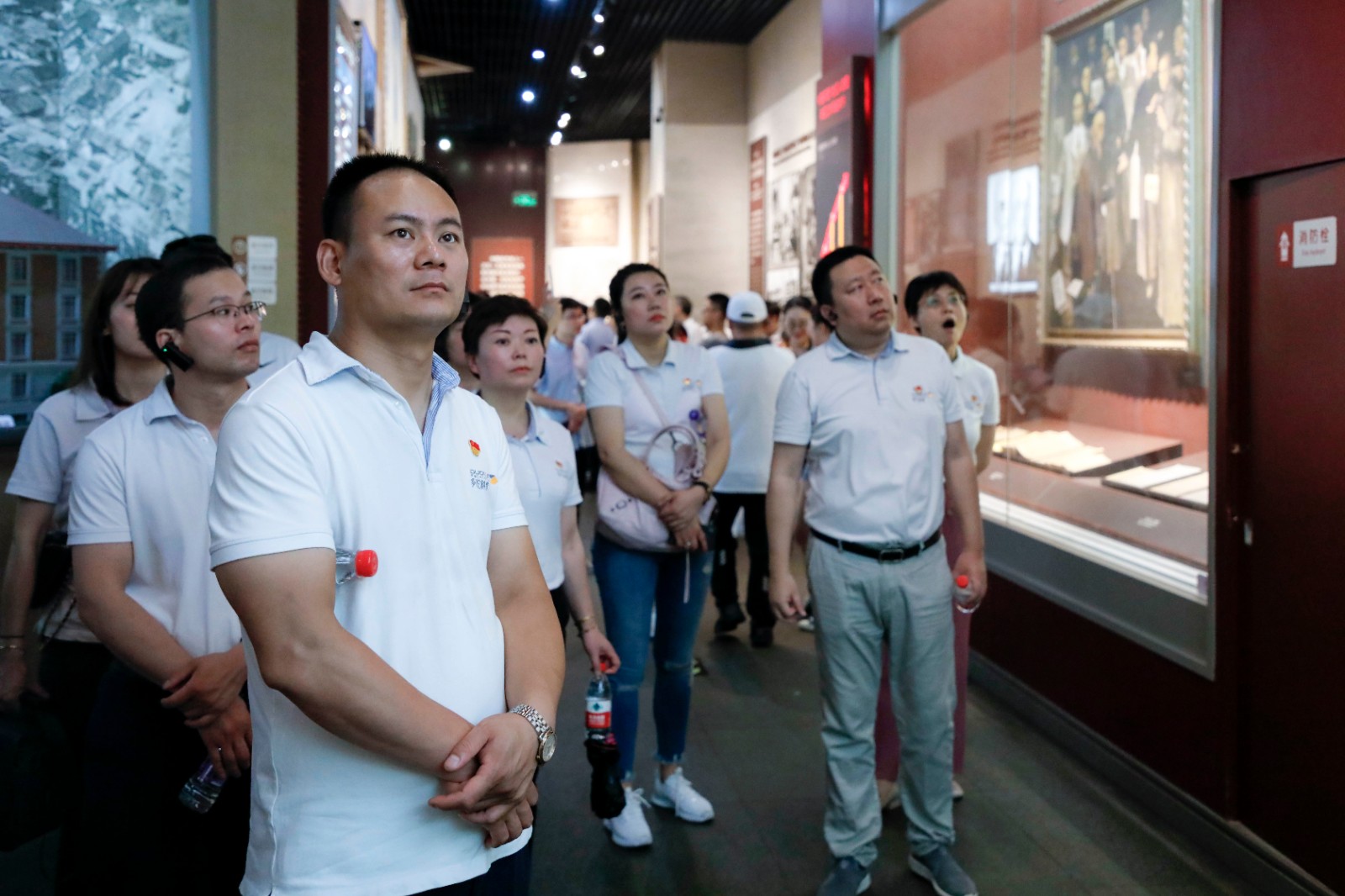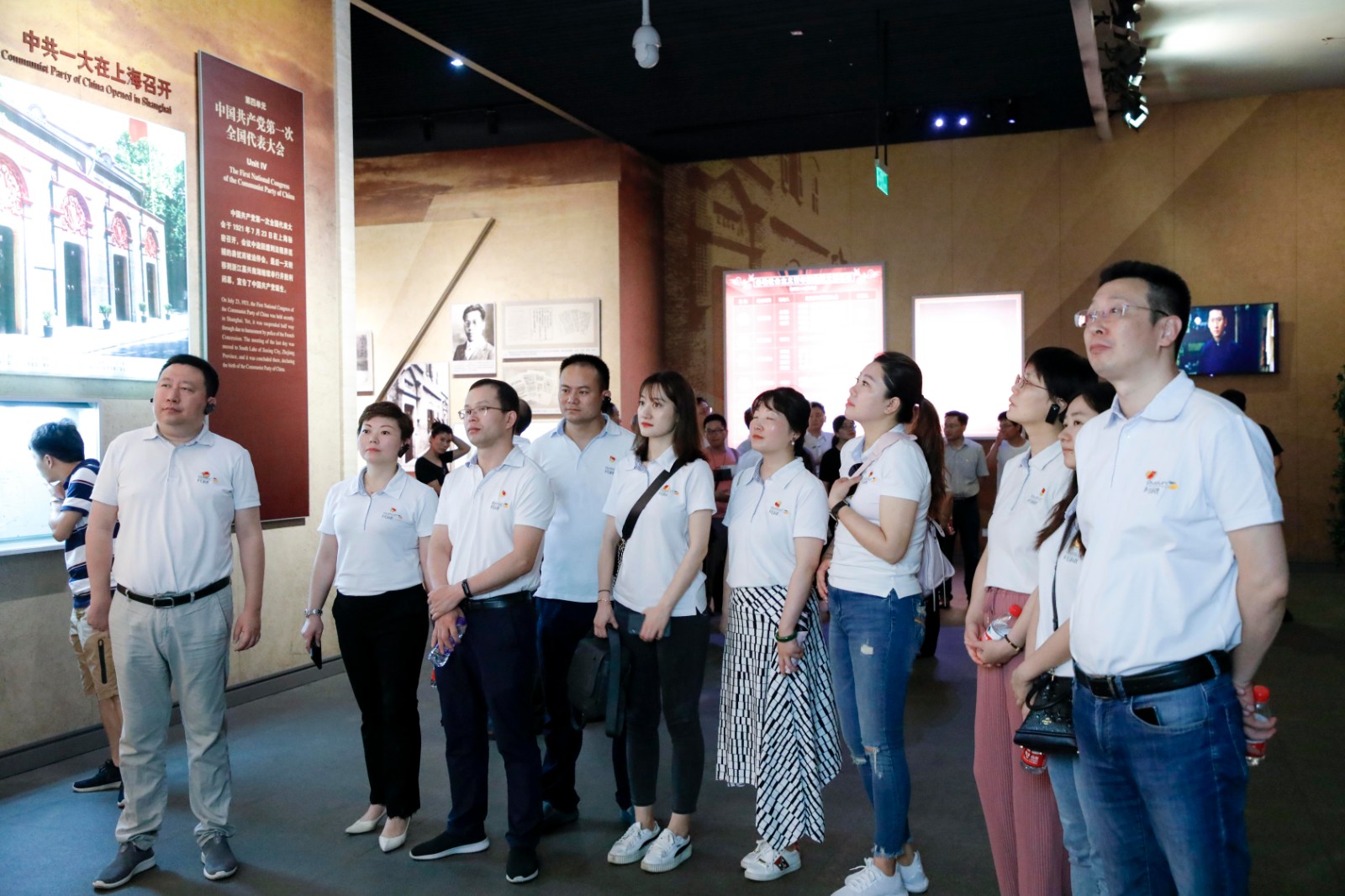 Bearing in Mind the History of the CPC
In the visiting process, the narrator's narration aroused our thoughts and memories of the history of the Chinese nation's struggle and progress, and made us more aware of the CPC's burden and responsibility in the progress and change of the Chinese society.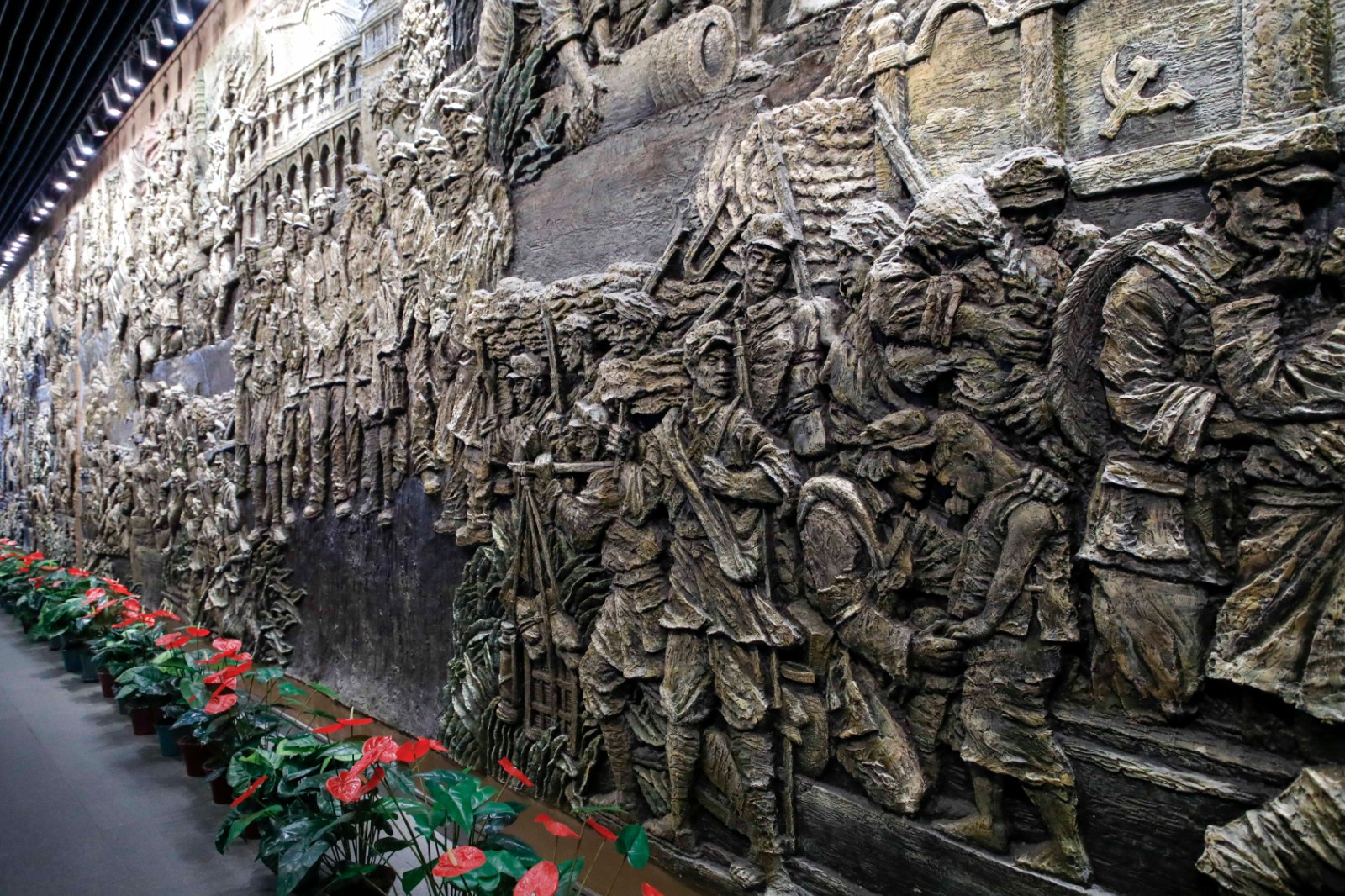 Sinɡle Spark Starting a Prairie Fire
Historic Turnaround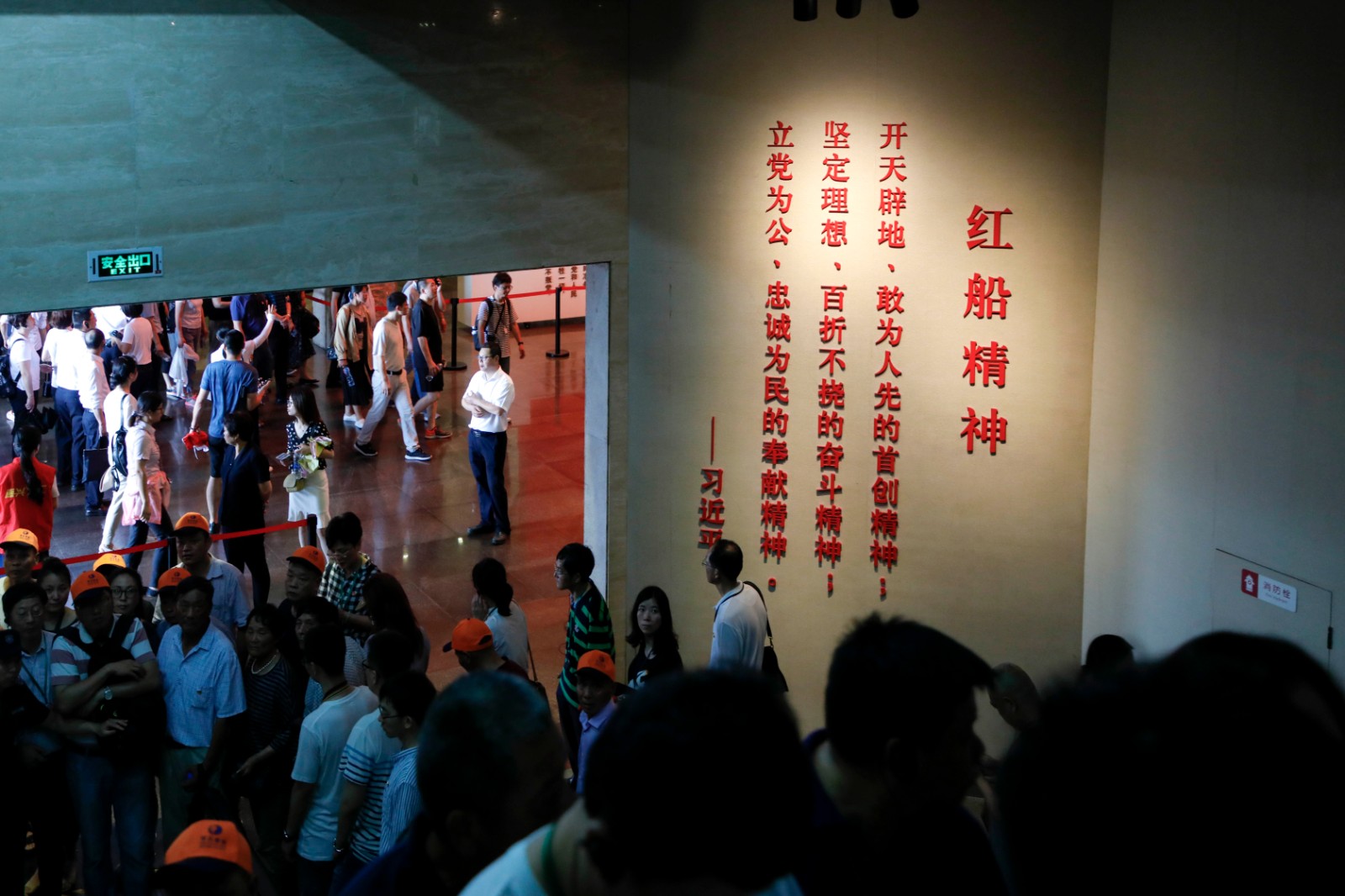 Spirit of Red Boat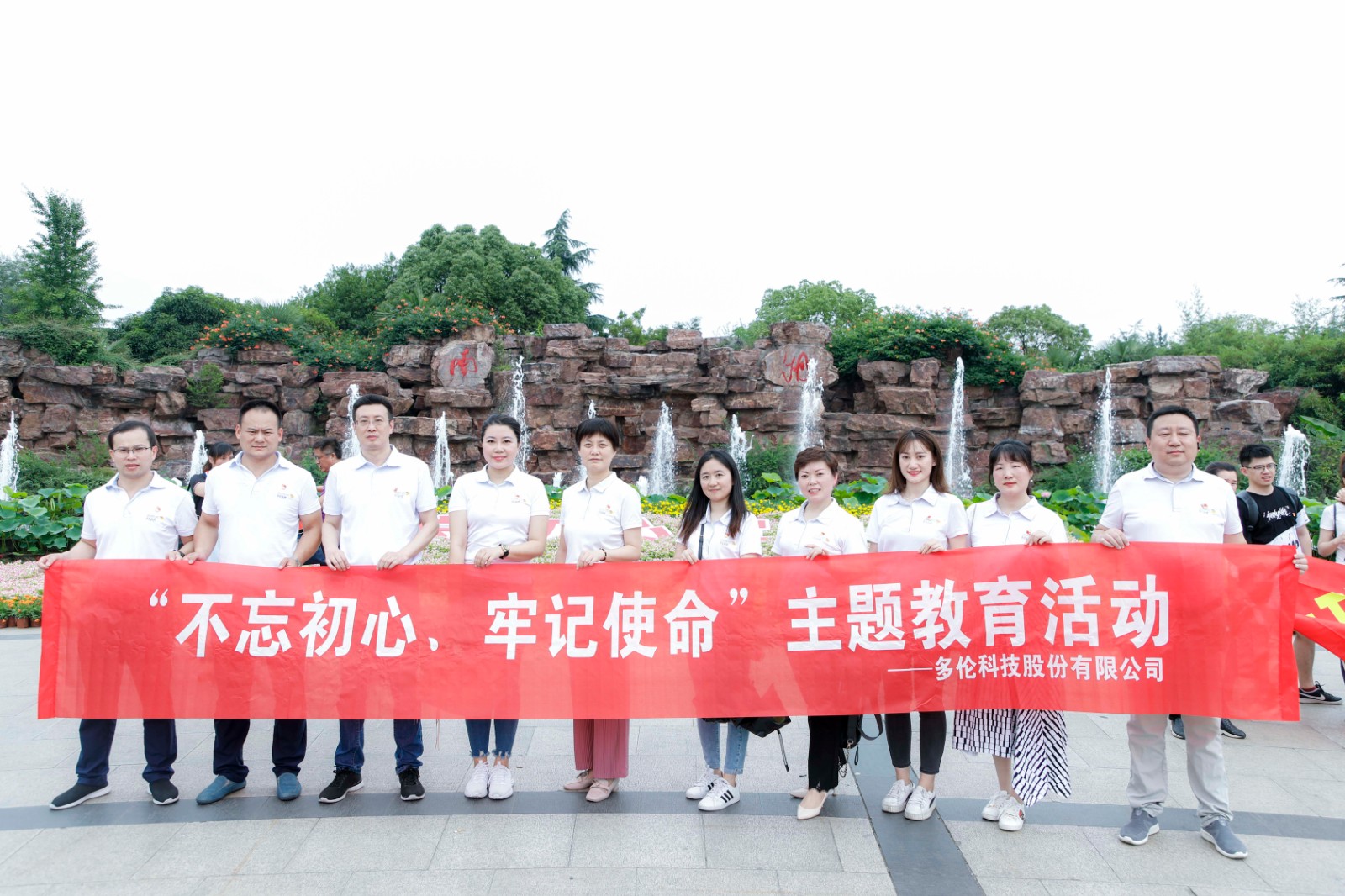 Reviving the Spirit of Red Boat and Keeping in Mind the CPC Members' Mission
On the eve of July 1st, a thematic education activity was carried out. By reviving the spirit of the "Red Boat", CPC members were encouraged to inherit and carry forward the revolutionary predecessors' lofty spirits, inherit the red gene, remain true to the original aspiration and keep the mission firmly in mind, consciously improve their party spirit and culture at work posts, and enhance the sense of responsibility and burden. Also, this activity further stimulated their belief and power to struggle for the socialist undertaking with Chinese special characteristics.